Cheap House Moving Removalists

in Melbourne


House Moving and Furniture Removals is not an art, it is a Furniture Removalists job to Move all the Furniture strongly with care from your old House to the new one. Ensuring it is done fine comes with experience of having dealt with variety of furniture & house types.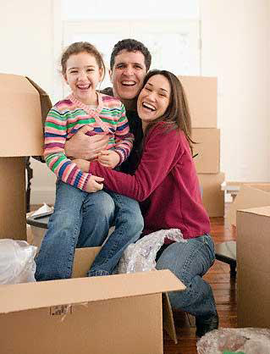 House Moving & Furniture Removals at REMOVAL SQUAD in Melbourne ensure that all Removals & Moving Service jobs booked and performed by our teams are handled with professionalism  and care at all times. Our specially selected Trucks used for House Moving and Removal jobs are boxed trucks to avoid any of your belongings from getting wet or falling off the vehicle when in transit to the delivery address provided.
All our Removalists and Movers sent out for all House Moving & Furniture Removals in Melbourne, are well experienced in moving all your Furniture Items around those tricky corners and tough stairs in your building and work on the phenomenal ruling of "if it came in, it can go out too", so there is no worrying with REMOVAL SQUAD on your Removal job for whether the Removalist Men on the job will or will not be able to get the job done in the right way.
With REMOVAL SQUAD booked for your House Moving and other Removals job anywhere in Melbourn regions, you are in safe and strong hands of a reliable Removalist.
Cheap House Moving & Removals – Melbourne
For Removal Bookings, Call:
0415 315 305